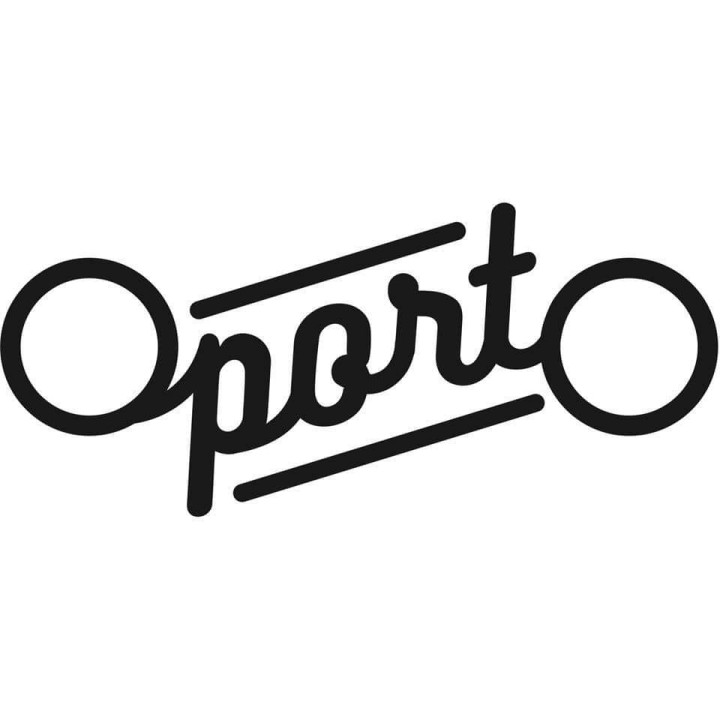 Knaves Kitchen
Company

Knaves Kitchen

Website
More about Knaves Kitchen
A 100% vegan street food stall serving up guilty eats…with a conscience.
Burgers, loaded fries, kebabs and the home of 'The Dogging Club' - a weekly changing loaded dog for just £5 (12pm-5pm)
Always available for walk up, no bookings accepted except for larger groups.
Key information
Current opening hours*:
Mondays: 5-10pm (bar 'til late)
Tuesday – Sunday: Midday – 10pm* (bar 'til late)
*Please check gig listings on our website as we close at 7.30pm on gig nights.
Children & Pets WELCOME :)
Contact information
Website: www.oportobar.co.uk/knaves-kitchen
Email: [email protected]
Telephone: 0113 245 4444
Location
33 Call Lane
Leeds
West Yorkshire
LS1 7BT
United Kingdom
Accessibility
Wheelchair access: Yes
Wheelchair accessible toilet: No
Connect & follow Knaves Kitchen
Veganism
Are all the products your entity (business, brand, organisation) produces and/or retails suitable for vegans? If no, then, unfortunately, you cannot register as we only accept submissions from 100% vegan entities.

Yes

Which of the following best describes you (professionals and sole traders) or your organisation?

Vegan
Ownership
Is your organisation an independent business/brand or a corporate owned business/brand?

Independent

Are you a Grassroots organisation (for projects, charities/NGOs)?

No

What type of business/organisation are you?

Company