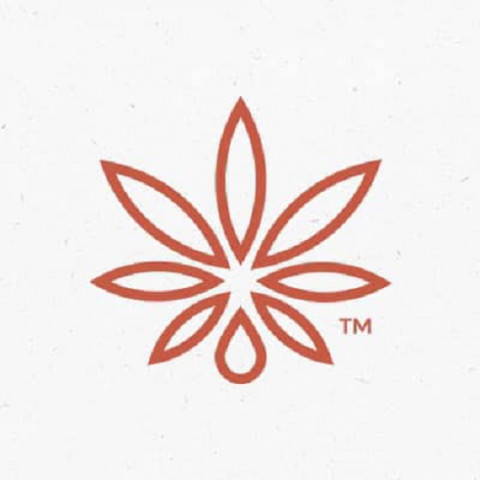 Daiba Organic
Company

Daiba Organic

Website
More about Daiba Organic
We are Daisy and Bart, Quite simply we love plants and pretty much all things natural!
Our passion and expertise drove us to create a better lifestyle for not only ourselves but those we love too, seeing how much our lives had improved by ditching the chemicals and getting back to basics we had to share just how amazing plant health is and thus Daiba was created.
Daiba Organic is not just a business for the usual reasons you'd expect, Daiba is the brainchild of our stories combined. Daiba is a platform and community to help people begin their journey to improved wellbeing and support a more natural way of life. Our Lives have taught us that we are in every sense a part of nature, nature is intelligent and powerful, together we can do great things…
Key information
Ethical, Organic, Natural, Raw, Vegan, Plant-based.
Veganism
Are all the products your entity (business, brand, organisation) produces and/or retails suitable for vegans? If no, then, unfortunately, you cannot register as we only accept submissions from 100% vegan entities.

Yes

Which of the following best describes you (professionals and sole traders) or your organisation?

Plant based
Ownership
Is your organisation an independent business/brand or a corporate owned business/brand?

Independent

Are you a Grassroots organisation (for projects, charities/NGOs)?

No

Are you a BAME (Black, Asian & Minority Ethnic) owned/run business/organisation?

No

What type of business/organisation are you?

Company

Are you a woman-owned/run business/organisation?

Yes
Social, Economic and Environmental Justice
Which social, economic or environmental justice causes does your entity (business, brand, organisation) support or promote (e.g. through social media posts, donations, attending protests and other direct actions etc.)?

Other